Also posted on our Zenwerks Blog
Raise your hand if you remember the business and marketing environment in 1994. Remember when TV, radio and print advertising dominated all paid marketing and businesses still flocked to trade shows to try to reach customers and dealers directly?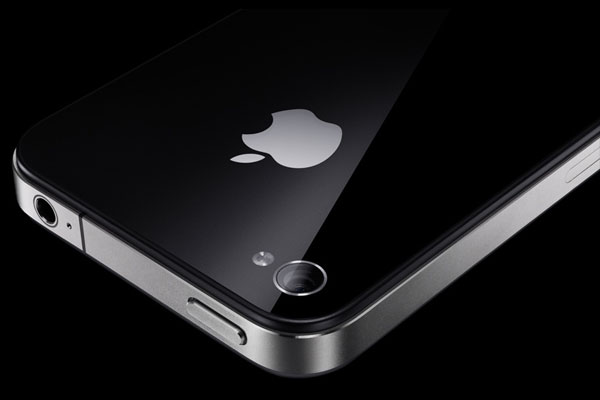 Of course a company by the name of Netscape changed business communication forever when it introduced the first Internet browser – which made "surfing" the web possible for non-techie types. If you knew (or learned) how to write HTML code, you could create your own website and communicate with visitors from around the world.
We take it for granted today of course – but at the time it was truly a novel concept. And even more so for companies to consider having their own website. The conventional wisdom of the day held that it was a waste of time and resources for companies to build websites – especially for consumers. How many visitors could companies realistically expect??
Well now we know – millions per day, depending on the company and brand.
So here we are in 2010 and smart phones are more pervasive as PCs and laptops – a lot more actually. More consumers worldwide access the Internet via mobile phones than through computers. How crazy is that?
The question is – how do companies now reach these consumers? They aren't watching traditional TV – they are Hulu/Tivo generation used to ignoring or skipping over commercials. They're listening to a lot less commercial radio. These days, they're either building their own radio stations via downloaded music or through personalized music sites such as Pandora or Slacker. And they certainly aren't buying newspapers or magazines – they're consuming all the content they want for free online.
What are they doing? Downloading apps. Lots of them. Millions of them, in fact. Some large companies and brands already see this development and are rushing to create and introduce their own apps for the iPhone, iPad, Blackberry, Droid and other devices. Apps have an advantage over websites – they travel with consumers practically 24 hours a day, 7 days a week. They could be games, dictionaries, gadgets or educational resources. People use them.
Will you or your company get rich creating an app today? That's not the point. The point is there is a new, effective tool available to interact directly with your customers. Do you think you're too small to develop an app for your business? Think again. If you have customers, you can create an app that can somehow improve their lives and/or experience with your products or services. And guess what? Mobile apps don't have to be fancy. They can be something as simple as opt-in text messages. Hey Dry Cleaner owner – I would love a text (or push notification) on my phone reminding me to pick up my cleaning. Doggy wash service? How about a reminder when it's been 3 weeks since I last took my dog in for a bath? Restaurant? Wow – where to start? Daily or weekly specials, secret menu items, you get the idea.
And just as it goes with websites – you can either try to build your own or find a professional to build it for you. ReadWriteWeb had a great post last year that included 13 Tools for Building Your Own iPhone App. There are no doubt many other resources available should you opt for this route. Another resource is Elance or Rentacoder.com (but be prepared to do a LOT of project management). Or of course, you can hire a full service agency such as Zenwerks to help you spec out your needs, create the framework, develop the code and have it approved and submitted to the appropriate mobile device stores.
We don't really care which route you take – just make sure you take one…you don't want to be left behind.
-DK
Related
Calendar

Links

Categories

Archives